Open Door to Calmness
For Introverts who want to go from "I feel foggy & squeezed in a lifelong roller coaster" to "It's OK to be me with ALL my quirks" (minus the mind numbing nonsense)
"I want the warmth of a nap under Summer Sun, the hominess of a fluffy blankets, the cosiness of a comfy cabin. I want solace. I want peace. I want inner clarity."
Raise your cappuccino if any of these look like a screenshot of your daily life
# You feel like a leaf caught in a whirlwind of emotions
Absorbing tsunami-like waves of stress when you try to handle:
your 9 to 5, your beloved kids improbable schedule for basket practice,
your BFF Susan who needs a hand with her garden,
and the 397 dozens of vanilla cupcakes to bake for tomorrow 3am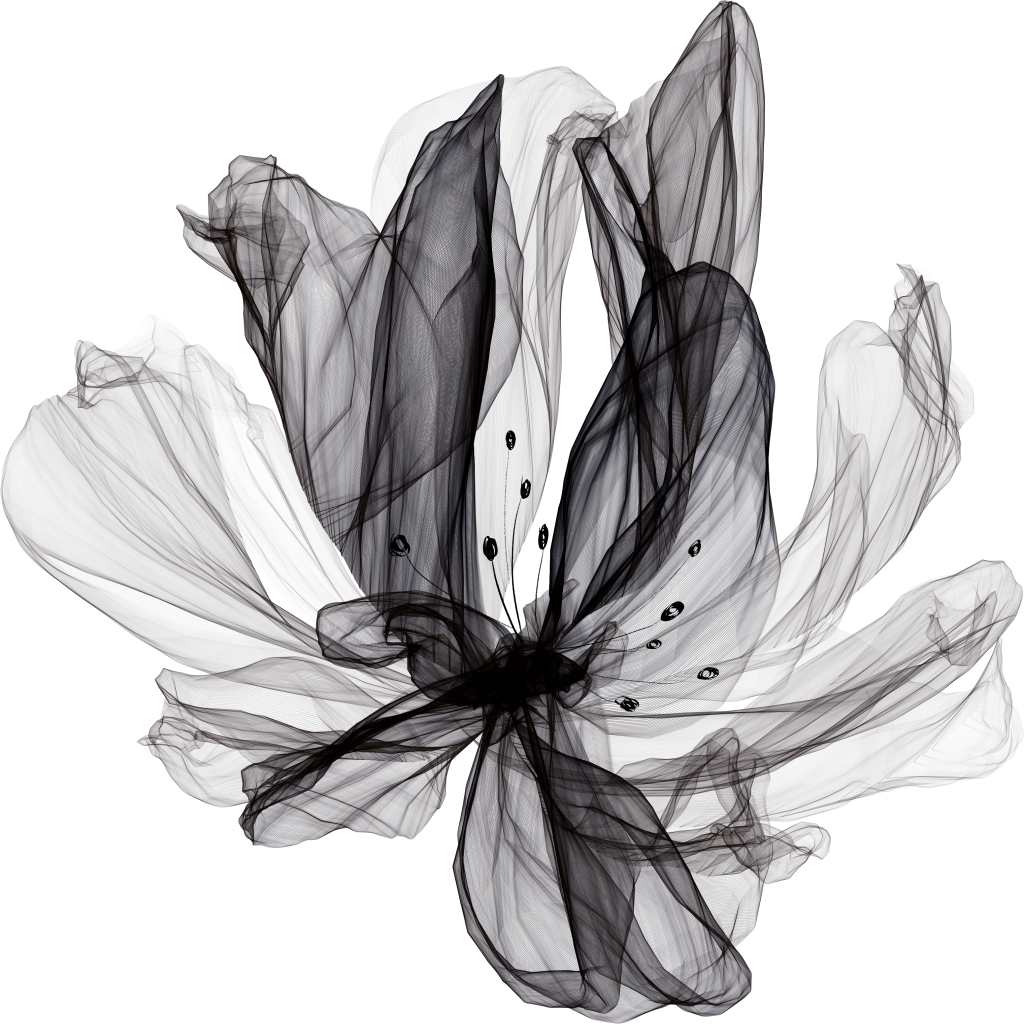 # OR your second guess 238% of your decisions
You dissect every info into teeny slices under a microscope.
You ruminate what you should/ could have said to Ben, the big boss, five years ago during an impromptu elevator pitch.
You mull over your emotions and it makes you stuck & frozen.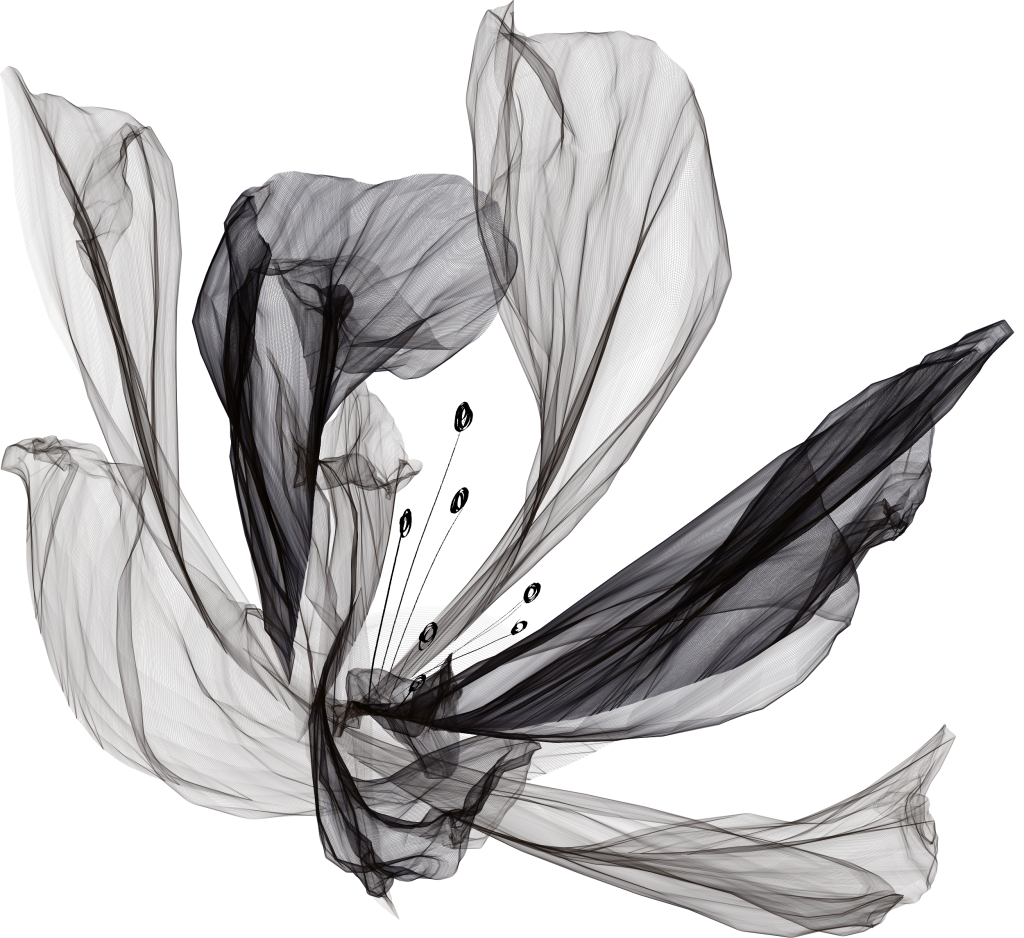 # OR You beat yourself up
You're constantly torn between your genuine kind helpful personality and your deep legit need for rest so that you can tame flows of emotions and process them in a healthy way:
Why is it so hard to say NO to a total stranger in the street?
Why your loose acquaintances needs are more important than yours?
How to handle Gold Medal level of standards when you're so drained?
Why ONE negative comment can cloud your entire week?
Why do you feel like an alien (minus the area 51)?
Whether you squuueeeeed once or all the way through, you're longing for creativity, meaning, and purpose.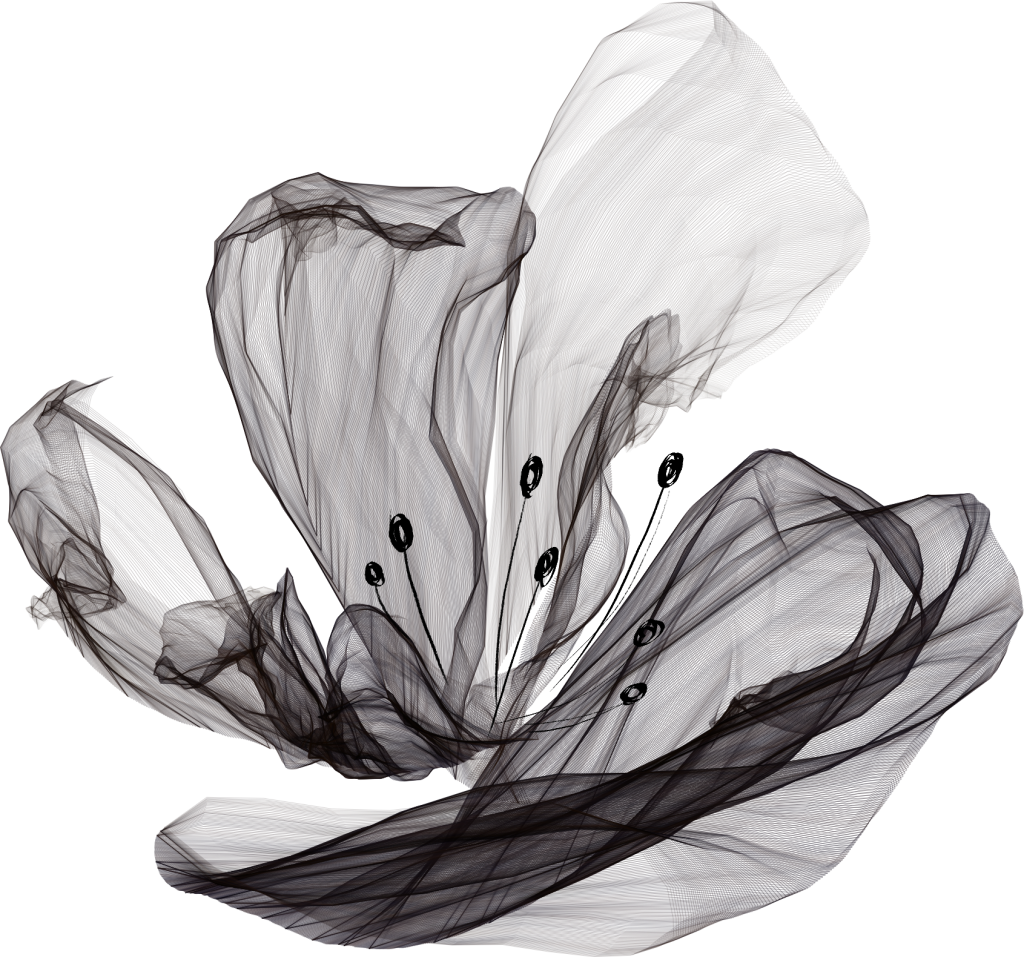 so much so, you end up:

consoling your BFF at 3am for the fourth time this week

or postponing your lunch break to support your colleague with his Excel sheet

or second guessing your own taste and choices because they feel unconventional

or, maybe, being highly self-critical because you never want to disappoint your loved ones

or, being taken advantage of as you commit to be a "good" team member

as well as experiencing bursts of tears when you're surrounded by crowds or sensory overloaded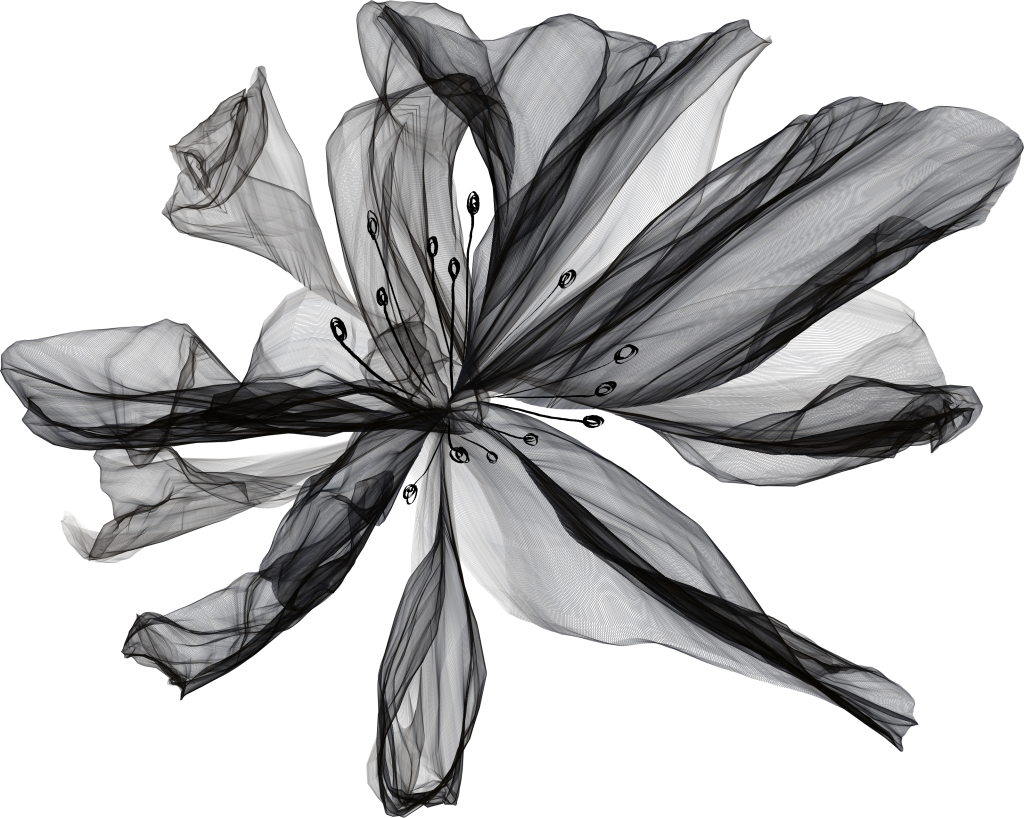 ENROLL TO BREATHE IN, SLOW DOWN
Take a chance today. Unplug from Zoom. Break free from being social. We'll support you in creating a lifestyle that cares for you first.
I'll bring the tiramisu

cupcakes

to go with the Italian mocha.

Comfort Zone Rocks
is trailblazing an unconventional approach to do no harm, but take no sh!t, the cosy way.

Since 1991, Introverts are not so subtly advised to "get out of their comfort zone" to be seen as REAL adults:
– praised 120 hours of work/ week
– celebrate constant burst of tears

Societal pressure and mass media encourage Introverts to:
– stop quitting on their dreams
– want it bad enough
– show how strong and committed you are

So much so you, my friend, are now on the verge to burn out and depression.
Until end of 2022…
Recent pandemic has vividly demonstrate how resilient, courageous, and capable Introverts are naturally.
With our natural ability to thrive alone, to listen attentively, and to remain emotionally healthy alone, Introverts are now seen as a force to be reckon with.
Today, we're standing for the birthright to feel assertive, to follow our intuition, to break from external validation, to rely on cosiness to be happy.
That's what the Comfort Zone Lifestyle© helps you to create.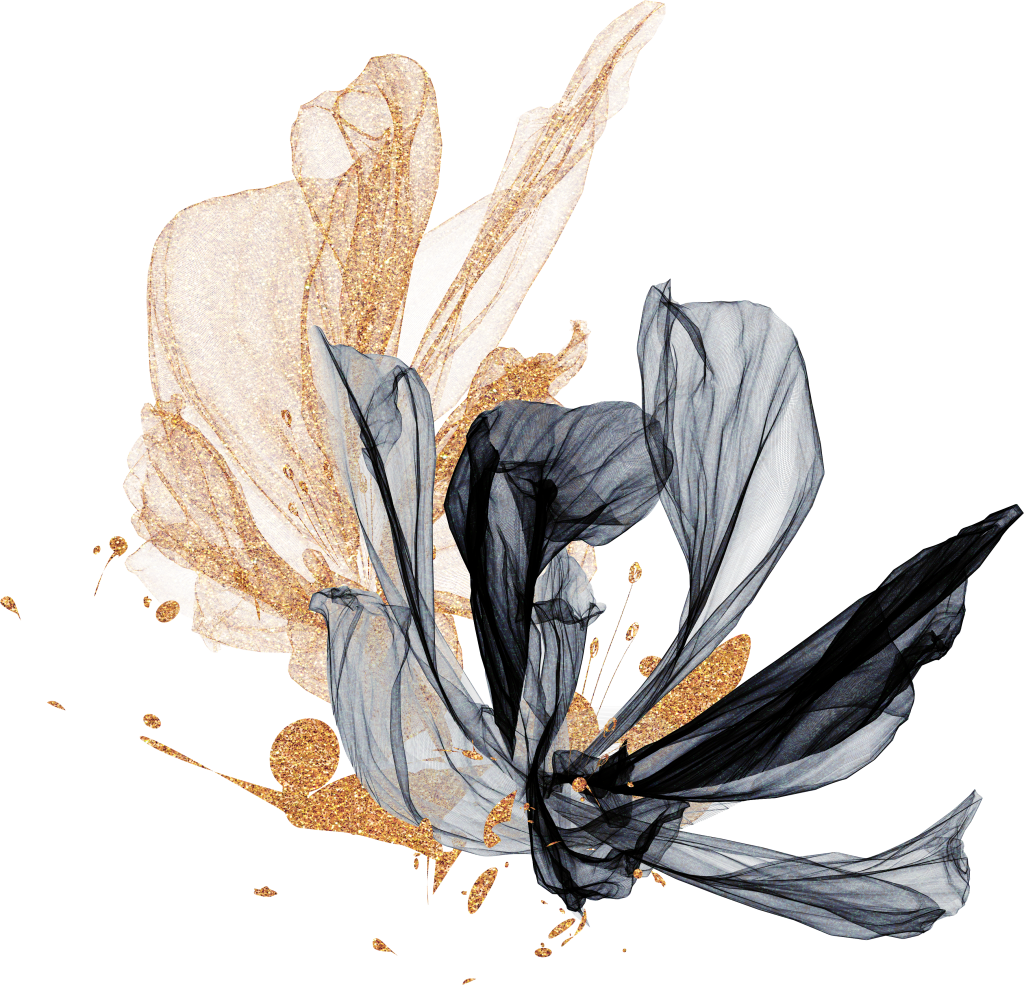 Testimonials
What fellow Rockstars feel about Comfort Zone Rocks
Purdey is very engaged, asks thoughtful questions and is always a source of help for other members in the group.

Purdey is committed to her work, her dedication, and high standards are remarkable. Her reliability, generosity, and enthusiasm makes her a fantastic teacher.
the antidote to fast-paced living… as long as we go back to the roots: making peace with your emotions so they can be(come) the inner compass you can rely on 24/7, in a snowstorm, through 49 days of intense rain, or during a game board with your in-laws.

The Comfort Zone Lifestyle is reframing cosiness as a sustainable path to self-trust and assertiveness using a framework I crafted for the past 10 years.
The comfort zone lifestyle has three goals
1/ Break free from toxic positivity & unsolicited opinions about who you are.
2/ Set emotional boundaries with grace and ease
3/Turn cosy living into unwavering trust in your intuition/ inner compass.

Unconventional, for sure.

Designed for Introverts by a fellow INFJ, definitely.

Anchored in simplicity, you bet!
It's about time to acknowledge and hone your values, to be picky with your schedule, and to install a direct satellite line with your intuition. It's about being front and center in your life (but remotely and in the comfort of your home, we're Introverts).
The Secret? Our proprietary framework
The Comfort Zone Framework© is our proprietary method.
The Comfort Zone Framework is crafted around ONE strong foundation and three pillars with a compound effect. With its circular design, the more you apply the framework, the more assertive you'll feel.
There is another path, less traveled,

where you can find equilibrium between your dream of cosy cottage, trip to Paris

, or watercolor classes

and your genuine sense of Humanity where you're eager to help your friends Suzy to move

to New-York, support your college kid in launching a side business

, or pursuing the career you deeply love for 25+ years.
Unlike other methods and courses, the Comfort Zone Framework does NOT include:

self-sacrifice

self-doubt

second guessing

harsh inner critic

emotional sponge

icebreaking moments

community or Facebook forum

Live calls with 9 hours time difference
If you've ever wanted to turn your inner need for cosiness into a rock solid confidence, then look no further: the Comfort Zone Lifestyle is designed for you.
Our framework encapsulates the essence of slow-paced living so much so it'll effortlessly diffuse in your soul. It's about time you feel unapologetically you.
I love the guided sections of Reset. That's nice to have something to "walk" me through stages of thinking and reflection in preparation for the next year.

I really enjoyed your webinar. Your story resonated with me. Your advice about actively planning Me Time and the fact it's not selfish is something I want to work on.

You are my biggest inspiration and always have been.

Thank you so very much for your time sharing your insight and knowledge.

What an interesting podcast. Such practical advice and her voice is so calming.

This is such a wonderful idea and something I think many people need to do to help them work through their thoughts and feelings. Thank you for putting this together.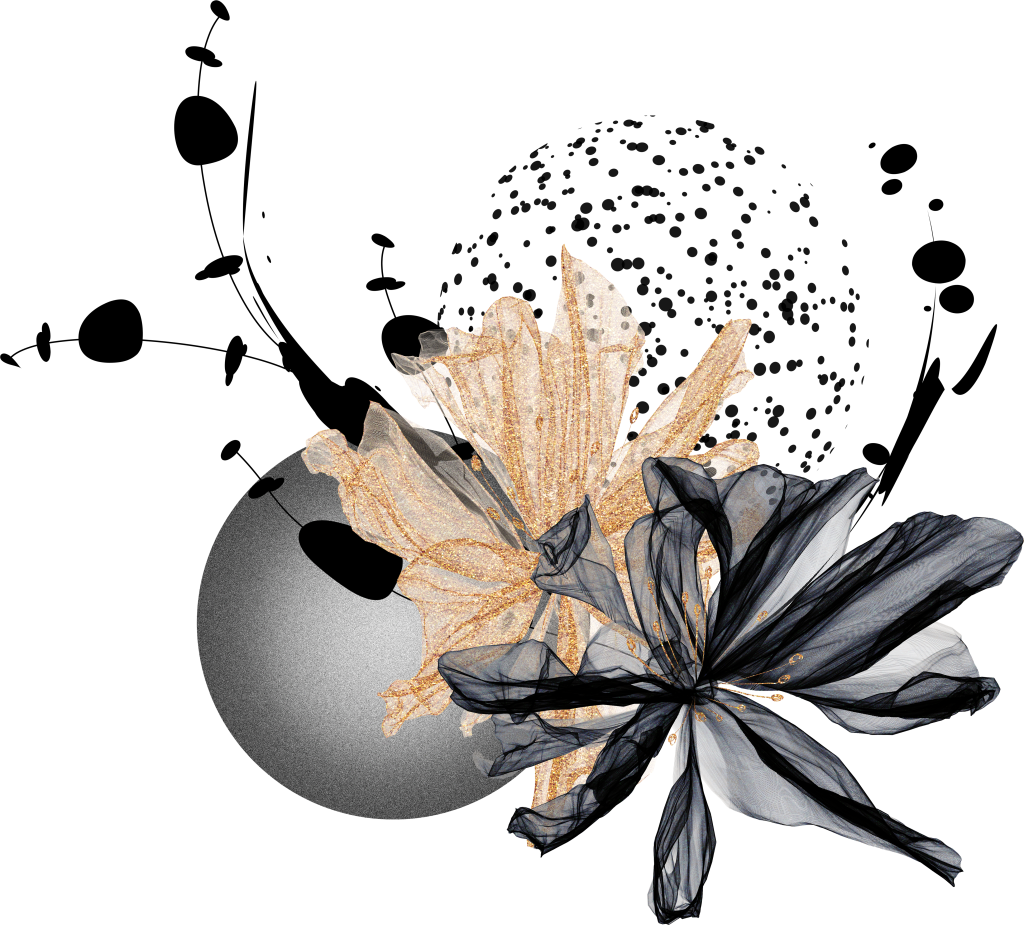 What's inside?
The Breathe In, Slow Down Syllabus
Breathe In, Slow Down is a brand new 45-minute on-demand streaming workshop with yours truly, Purdey Penrose (Founder of Comfort Zone Rocks) to find your feet to The Comfort Zone Lifestyle as cosiness-loaded, zero-guilt-trip, self-trust-inducer, do no harm & take no sh!t way of living …. without becoming a cold-hearted, distant, mean Human.

You'll learn:
– what is the #1 component to assertiveness for an Introvert
– why 75% of Self Help books can be tossed to the trash
– who are the THREE big villains and how they hinder your joy
– why Introverts have a unique set of skills when it comes to confidence
– how you can use what you already have to take the first step to assertiveness
– why the foundation of assertiveness is unique to Introverts


How it works
Breathe In, Slow Down is delivered through an online classroom where you'll discover the Comfort Zone Framework© and map out your custom roadmap to inner clarity.
All materials are taught via asynchronous learning: you can log in, access videos and learn on your own schedule, making it convenient for you wherever you are in the world.
The ENTIRE workshop is already released and available.
If you have any questions for Purdey Penrose, or you'd like to share your thoughts with fellow participants, a comment section is at your disposal underneath each video. Purdey will answer your questions every Monday, Wednesday, and Friday.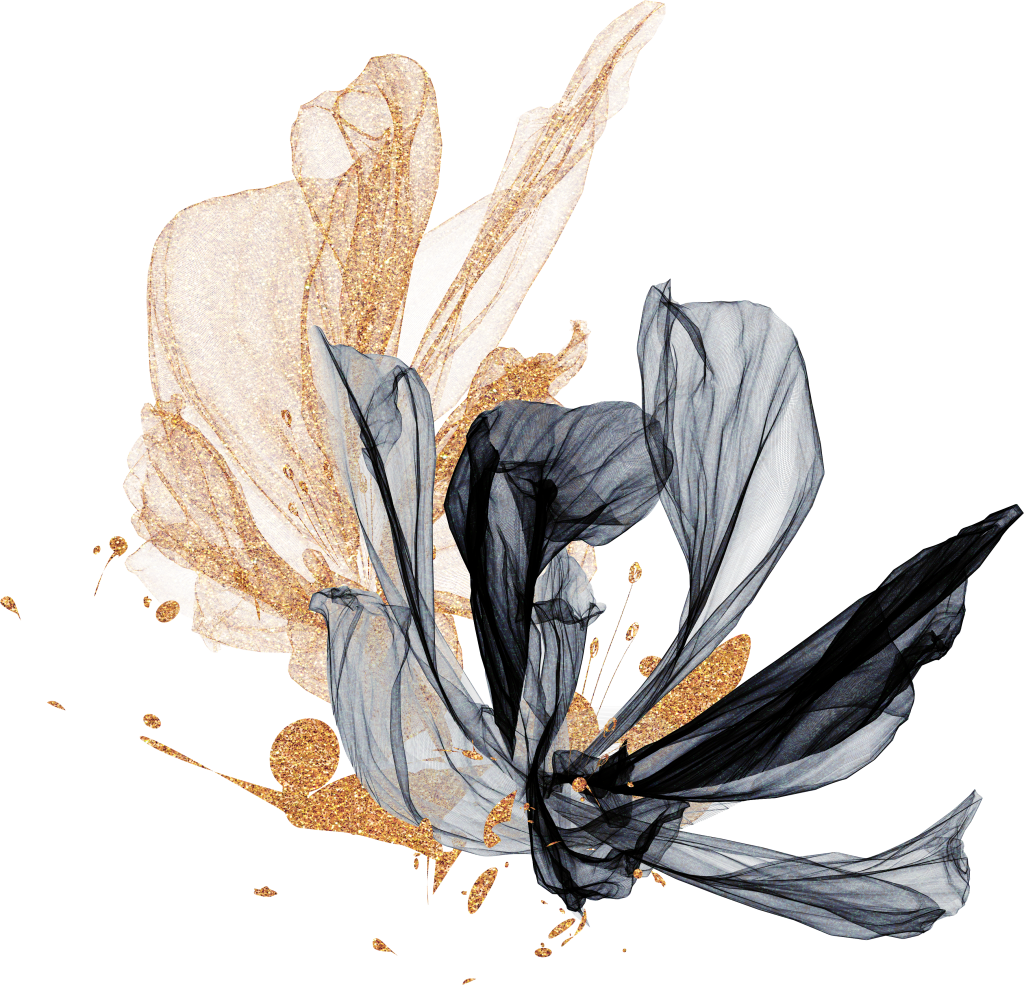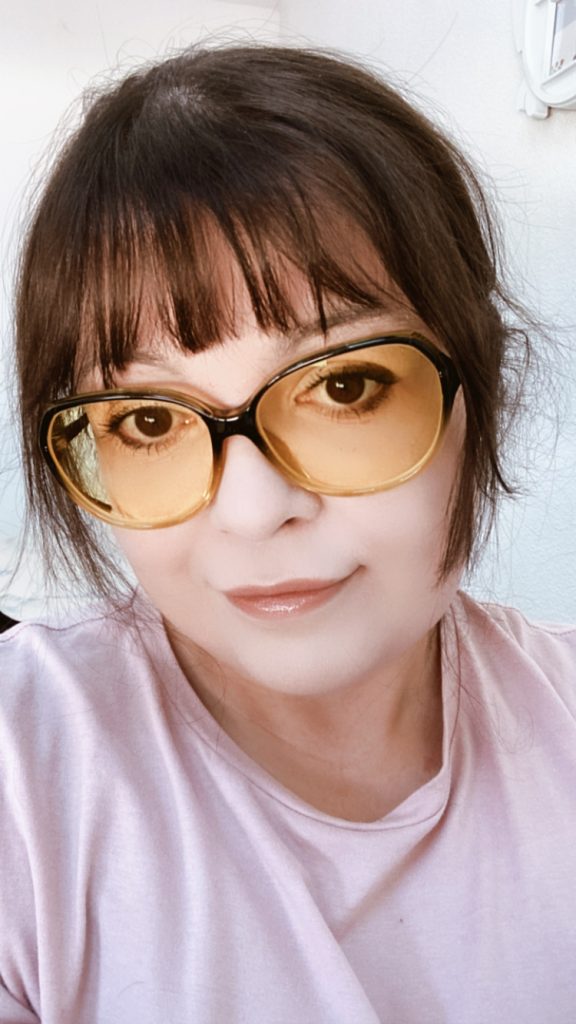 About Purdey
Founder of Comfort Zone Rocks & Creator of Breathe In, Slow Down
AKA "The Thought Provoking Tattooed Scholar" is a writer, podcaster, course creator & founder of Comfort Zone Rocks, an online community for Introverts to tame never ending "good life" To Dos, cultivate cosy lifestyle & turn it into unwavering trust in your intuition.

Penrose, in between Gen X & early Millennial from France, launched Comfort Zone Rocks in 2022 to help Introverts (re) discover the emotional, physical, spiritual benefits of embracing a cosy slow way of living- all while breaking free from the "name & shame" regularly associated with introversion. The mission of the community is to own the concept of Comfort Zone with a new perspective: by turning it into an endless source of success, victory, and confidence to dare.
Frequently Asked Questions
Is it safe to buy from you?
You'll check out on our shopping site (www.PurdeyPenrose.com)
You have the option to use:
-your credit card
-Paypal (Paypal makes all your purchases safe and the refund quick, and easy)
Is there a money back guarantee?
Once you've made a purchase, you're granted with a 14-day money back guarantee. No question asked.
Send me an email at KeepItSimpe@ComfortZone.Rocks
I'll proceed to the refund in the next 48 hours but I can't guarantee the time needed by banking services to actually proceed.
Is Breathe In, Slow Down for me if I'm NOT introvert?
If you don't identify as an Introvert, chances are you won't find this workshop a good fit.
I'd encourage you to do some research about your personality first and then to enroll.
How much does it cost?
Breathe In, Slow Down is a ONE TIME fee workshop.
Actual price $95 (USD)
Can I ask you questions along the way?
A comment section is opened underneath each video.
Feel free to use it for sharing your thoughts, asking questions, or anything else.
I'll personally answer your questions every Monday, Wednesday, and Friday.
Are you GDPR compliant?
Indeed, I am. Based in France, GDPR is a mandatory regulation that protects your privacy and your data.
I have ZERO access to your physical address, or to your banking details. Never disclose them.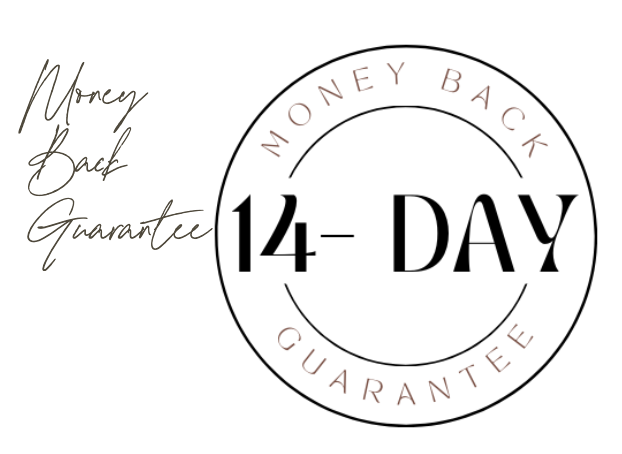 Rockstars Testimonials
Rockstars Love Comfort Zone Rocks — they really like us!
Thank you for the webinar yesterday. I appreciate all the work you are doing to support those of us in the virtual world.

You just made my day. I'm honored to be a part of your journey.

I have never seen anyone use Hygge like that…makes me wonder… maybe it works.
ENROLL TO BREATHE IN, SLOW DOWN
Take a chance today. Unplug from Zoom. Break free from being social. We'll support you in creating a lifestyle that cares for you first.
I'll bring the tiramisu

cupcakes

to go with the Italian mocha.