Est. in 2017
Comfort zone rocks
Unapologetic Lifetstyle for the
Maverick Go-Getters
How to be a limited edition who harms
no one but take no s***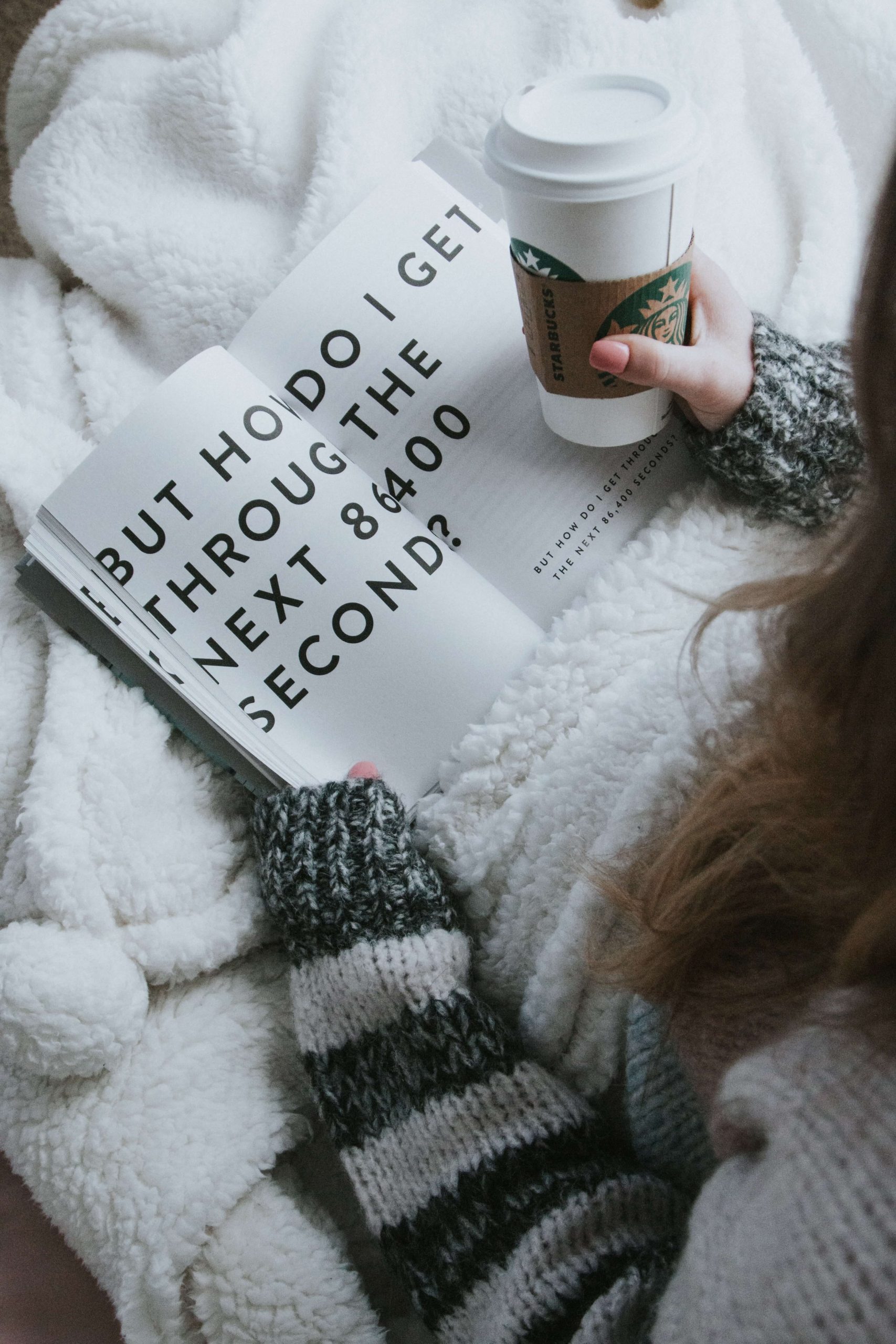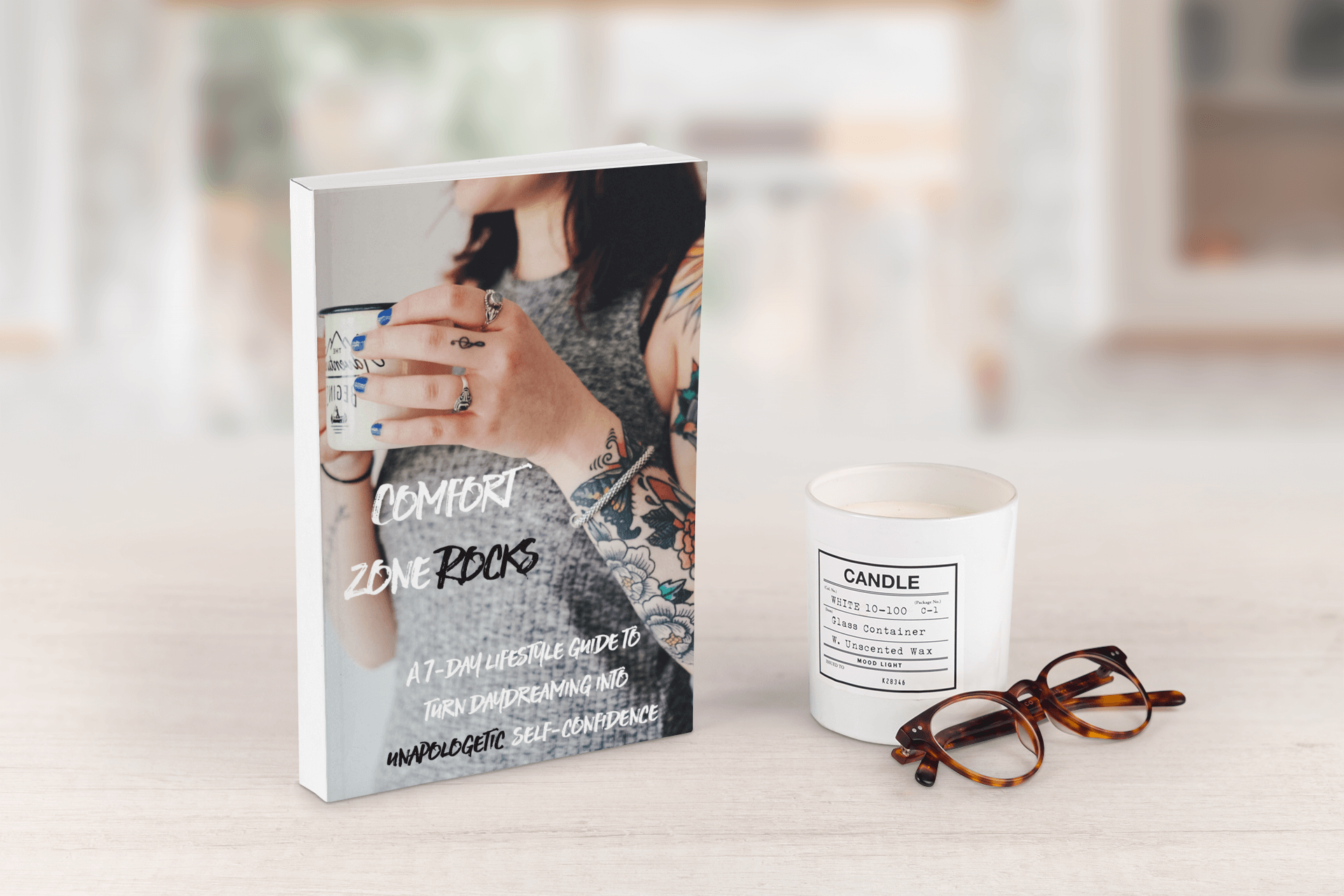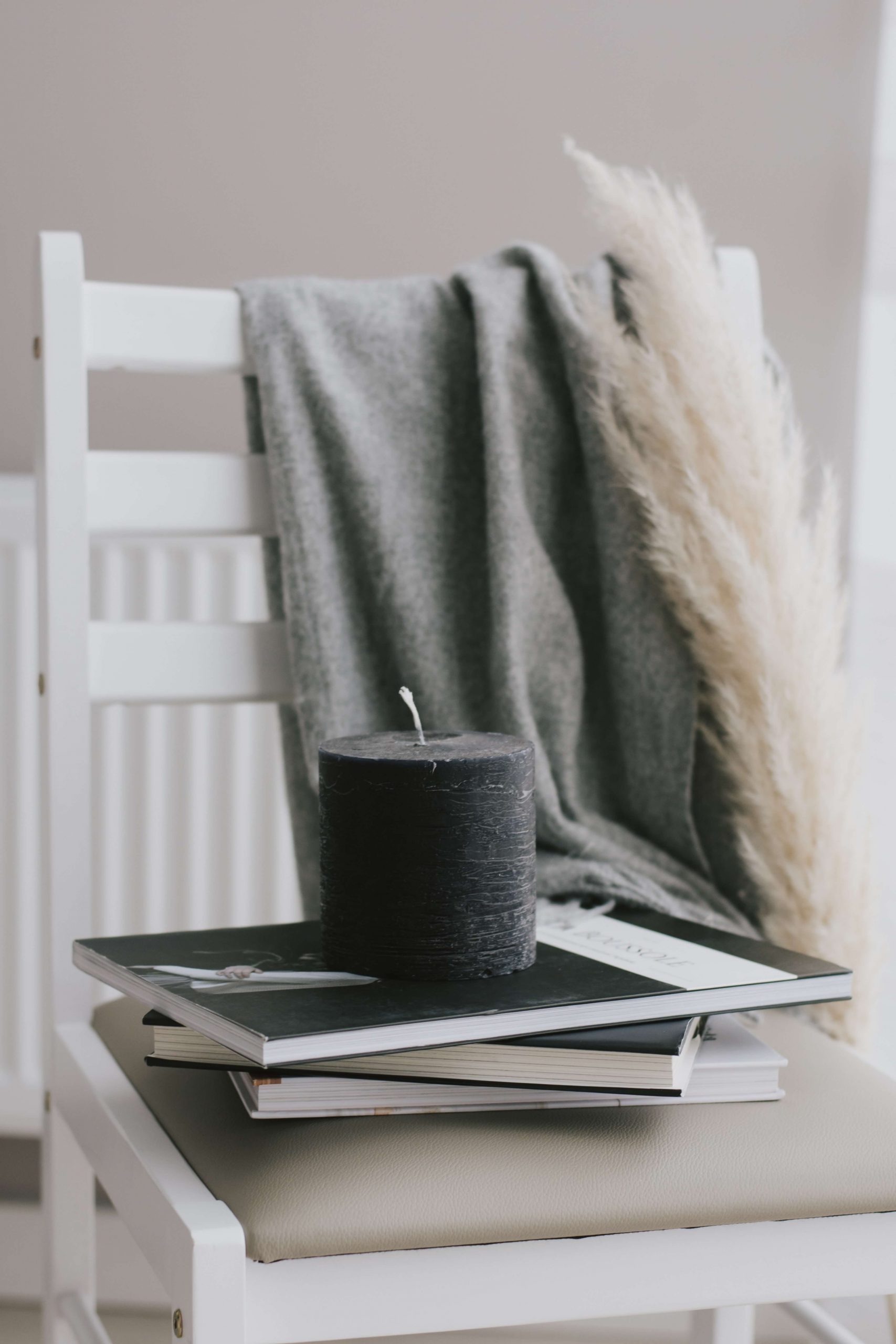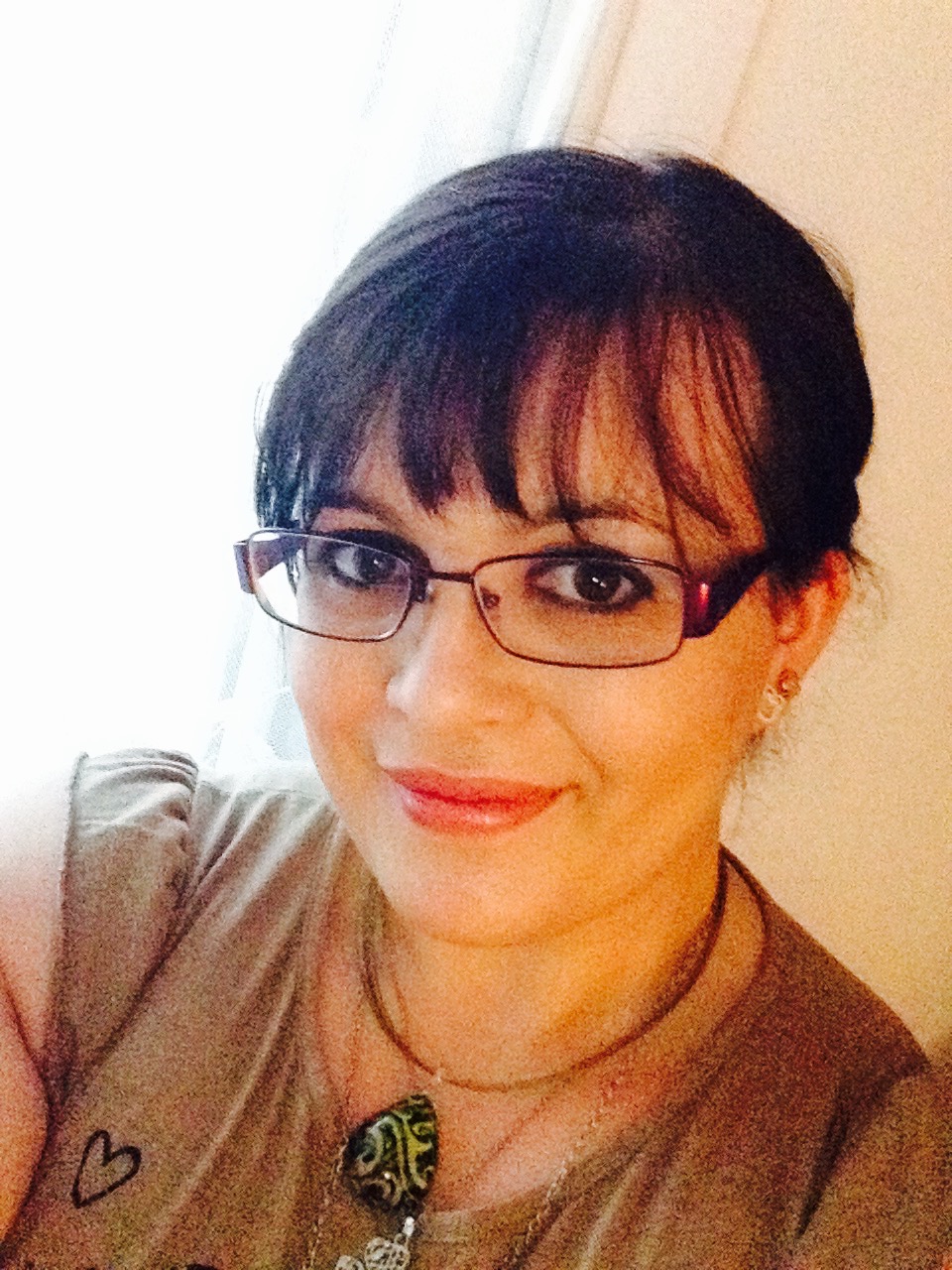 Hard time with my first name? No big deal. Call me Lexi like my friends.
Comfort Zone Rocks hosts The Wisdom of Raven Movement & the Raven Raising Framework as a safe haven to build up self confidence, strengthen inner knowledge, & ditch ALL the crap you've ever heard about living unapologetically.
Comfort Zone Rocks is proudly giving back by planting trees for EVERY purchase. 
My No-Nonsense BS-free certified framework called Raven Raising has inspired hundreds in owning their quirks & flaws with confidence.
You'll learn how to carve a path that honours your skills & respects your vision.
My mission is to blend inner wisdom & practicality so you feel unapologetic. I inspire you to break free from toxic positivity, fad trends, mainstream BS & the guilt-induced self help world.