Unapologetic Lifetstyle for
Intuitives & Offbeats
Craft a lifestyle where you're a  limited edition not a carbon copy.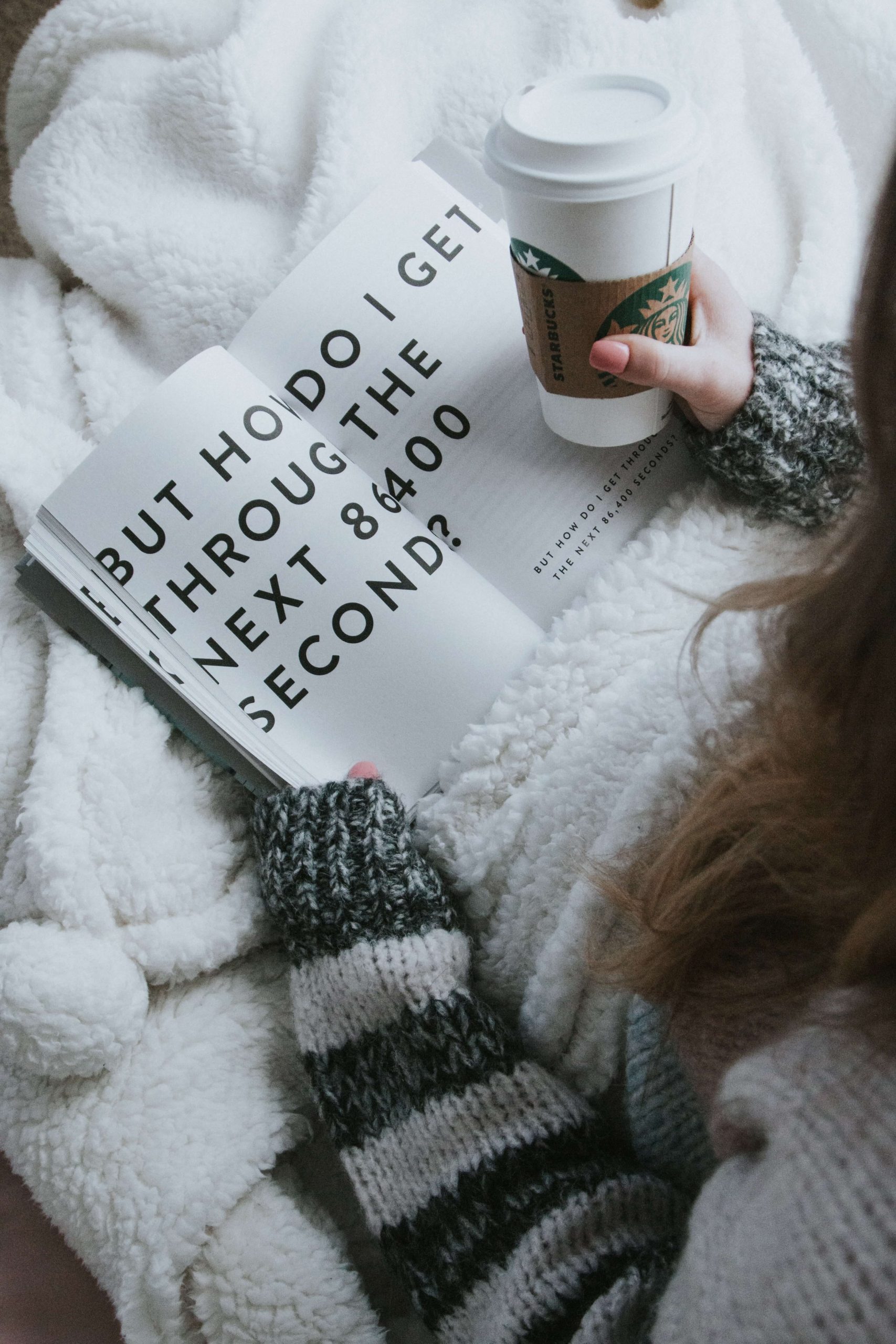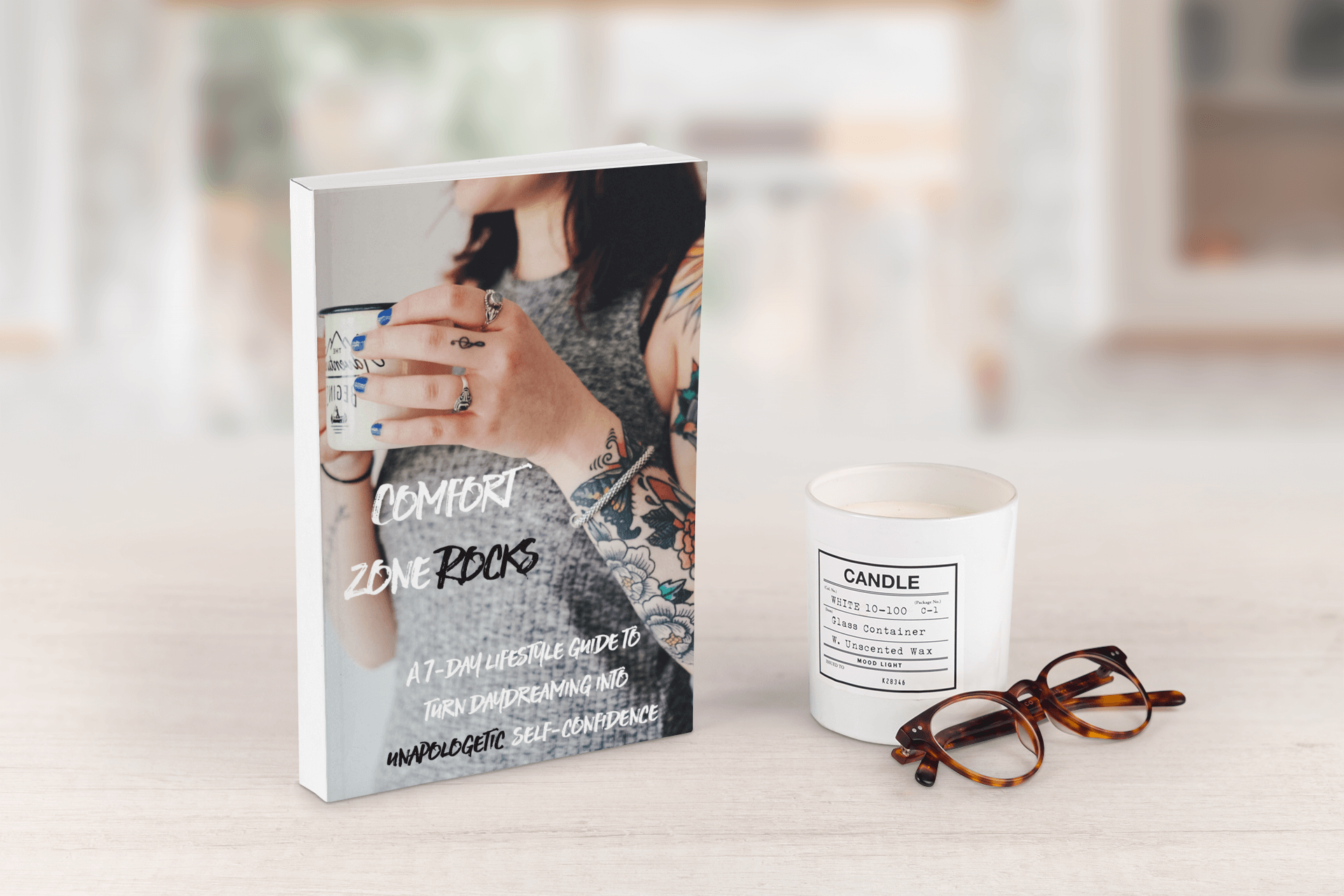 Feel meh….? Discover your lucky charm 👇🏻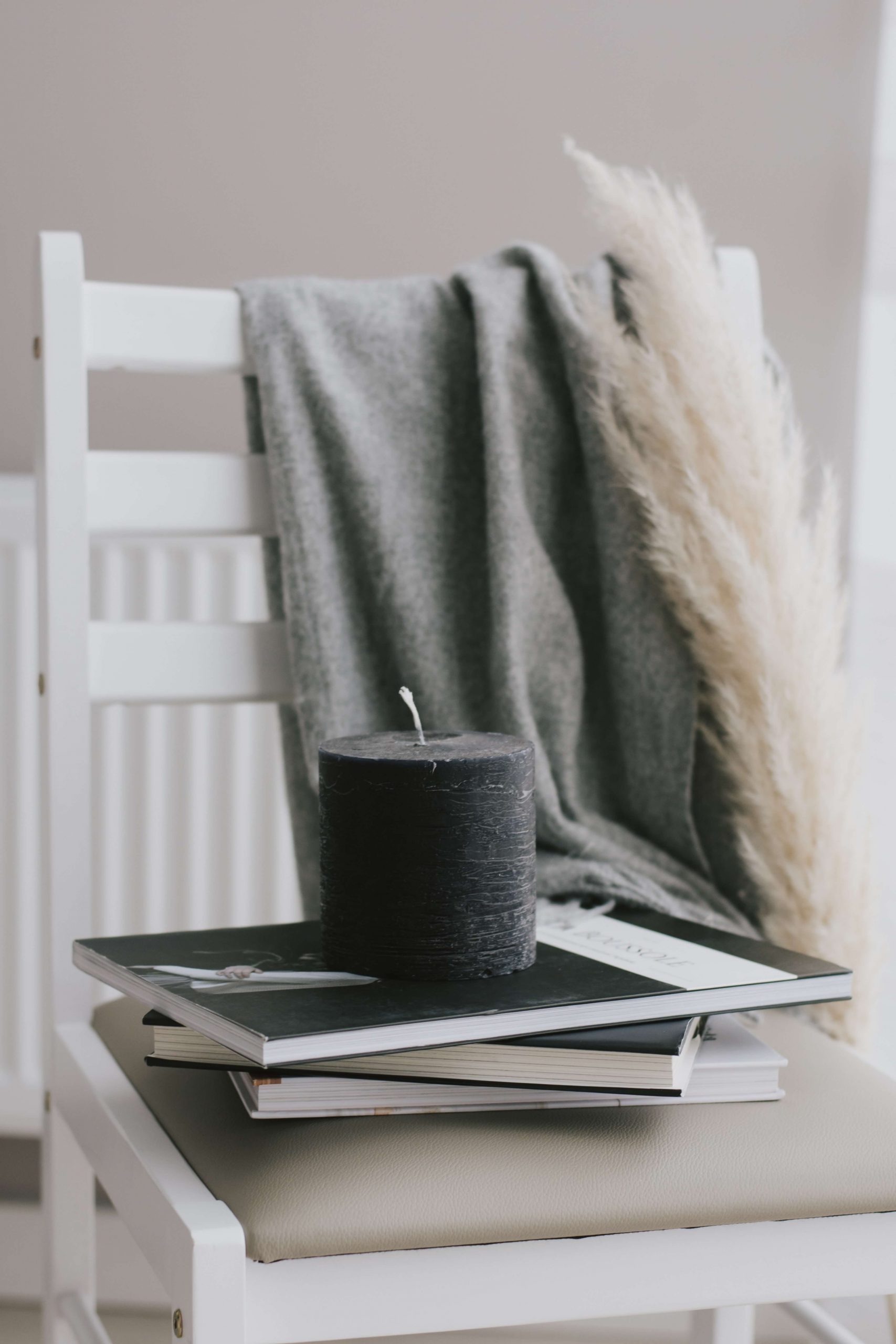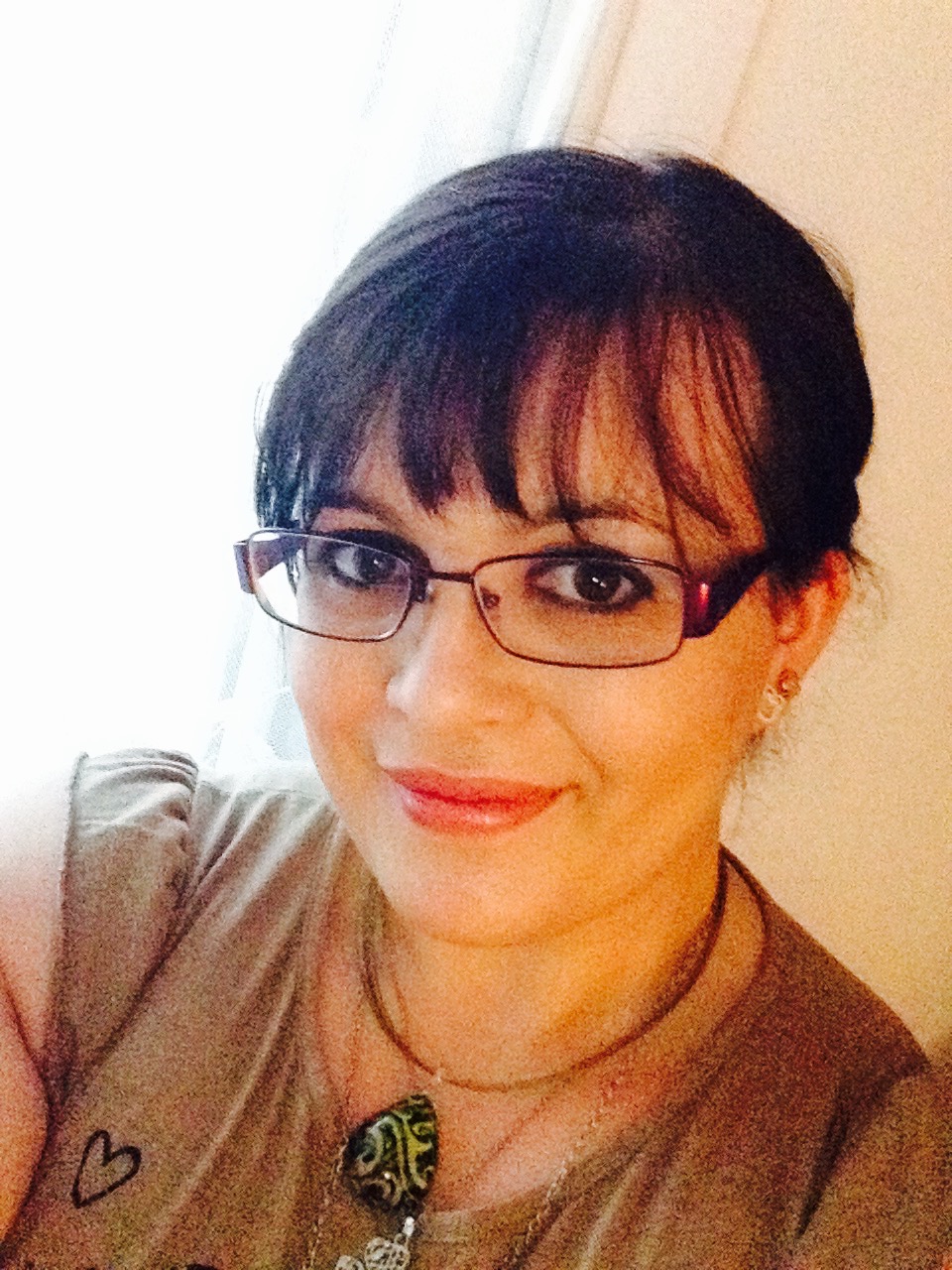 Comfort Zone Rocks is your cosy & safe online community for Creatives, Daydreamers, & Mystics who struggle with trusting their intuition, turning their ideas into practical blueprints, & setting healthy boundaries.
Comfort Zone Rocks inspires you to cultivate a sense of inner security, ground & use your natural skills so you stop pleasing people & unapologetically express your self.
Ditch all the fad trends, the mainstream BS & implement a "harm no one but take no s*" mentality.
My No-Nonsense BS-free framework called Raven Raising has inspired hundreds in owning their quirks & flaws with confidence.
My mission is to connect the dots between inner wisdom & practicality so you feel unapologetic.
I inspire you to break free from toxic positivity, fad trends, mainstream BS & the guilt-induced self help world.