Craft a lifestyle that cares for you, first.
For Multipotentialites who want to master the Art of Navigating Multitalented Mayhem using Comfort Zone as VIP Lounge of Self-Assurance (without the 3AM Yoga sess' or the frosty shower meditations). You're welcome. 😎
ZERO PRESSURE TO CONFORM
COOKIE CUTTER TIPS.
STEREOTYPICAL FAD TRENDS IDEAS.
GREEN JUICE.
MEDITATION UNDER THE MOON.
YOGA SESS' AT 3 AM.
It's about time to STOP spinning your wheels with tools, courses, and resources that don't match your personal preferences.
It's about time to LEARN in the environment you thrive the most. Where you self study, at your own pace, in the comfort of your home.
NO ICEBREAKING MOMENTS
NO VIDEOS TO WATCH ON 2X SPEED
NO TRAINING WITH TIME ZONE DIFFERENCES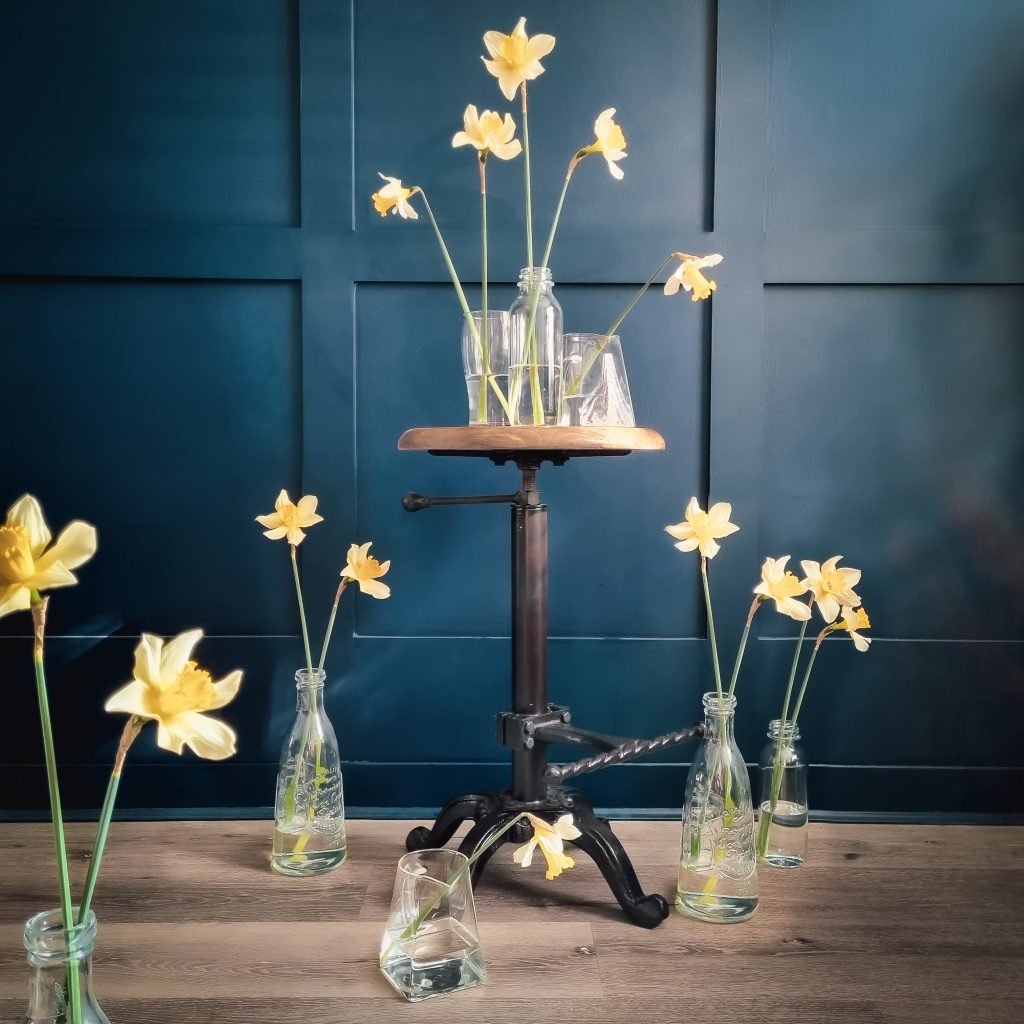 Get your Confidence back
& STACK UP YOUR (TINY) WINS ALONG THE WAY IN YOUR COMFORT ZONE.
Be redefining Comfort Zone, we give a voice to those who rarely feel safe & secured to rely on their multipotentiality to navigate through life's hurdles smoothly.
What if your Comfort Zone was a constant reminder of your skills, talents, abilities, interests AND the safe container for future adventures?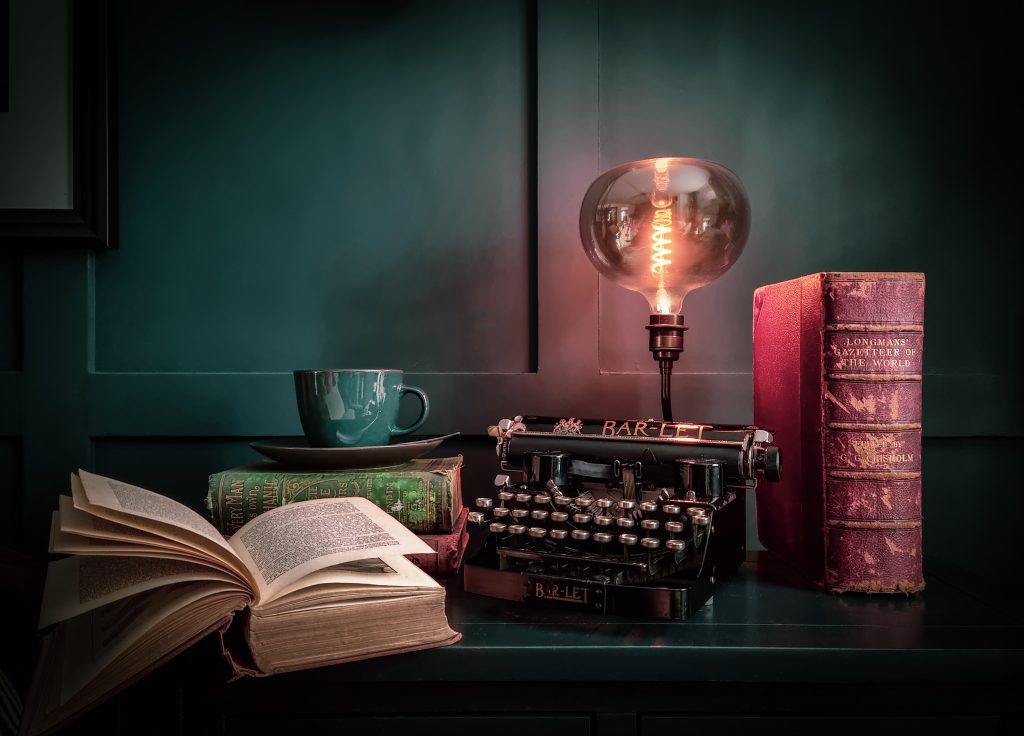 Cultivate Assertiveness
THE CREATIVE & UNCONVENTIONAL WAY
We crave clarity when:
(a) We feel stuck & lost. Be it creative block, boredom, end of the road feelings. We're in the meehh zone.
(b) We have 3,278 projects we want to dive into and we don't know if we should start by taking the pastry course or launching our orchid garden online business.
What if we show how to gain clarity and confidence in your decisions using an unconventional tool?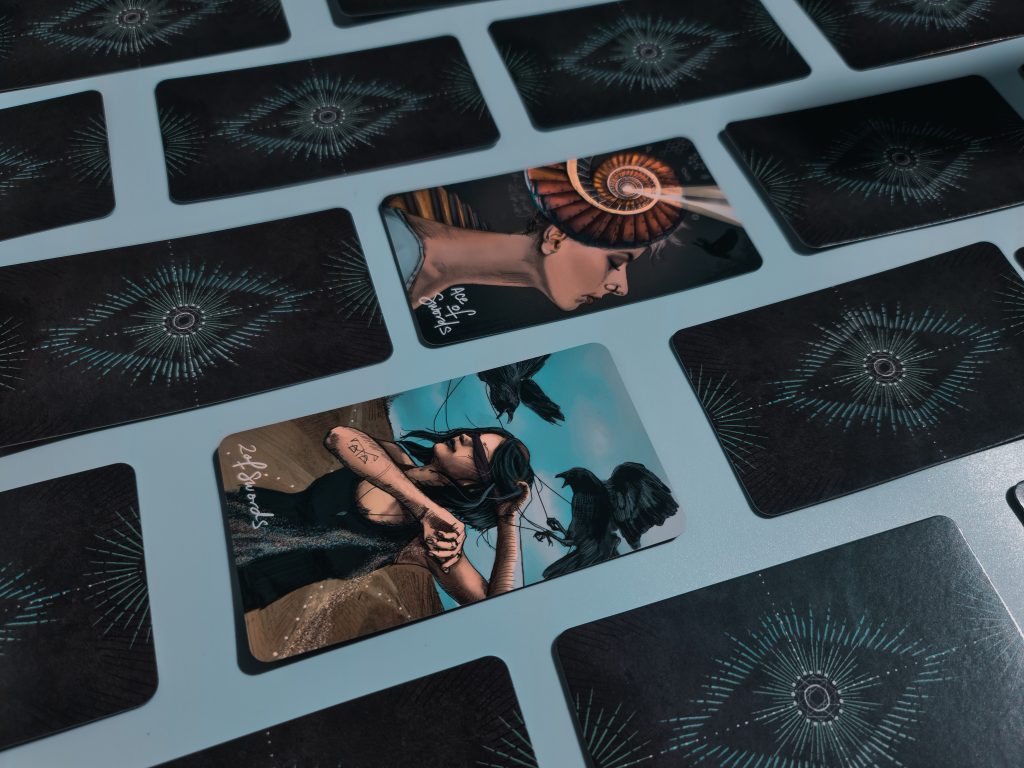 Be Calm, Cool, & Confident
WITHOUT SECOND GUESSING YOUR DECISIONS, YOUR PATH, YOUR LOVE FOR PEARL NECKLACES…
Ditch never ending "normal good life" ToDos, hold your ground with grace when someone suggests your multitalented personality needs to be fixed, or peacefully say NO without the urge to explain yourself.
FOLLOW YOUR INNER COMPASS knowing:
-you have a back-up plan to rest & recharge when you want
-AND the excitement to embark on new adventures (be it running a 10K, reading 120 books, or making your white orchid blooming again).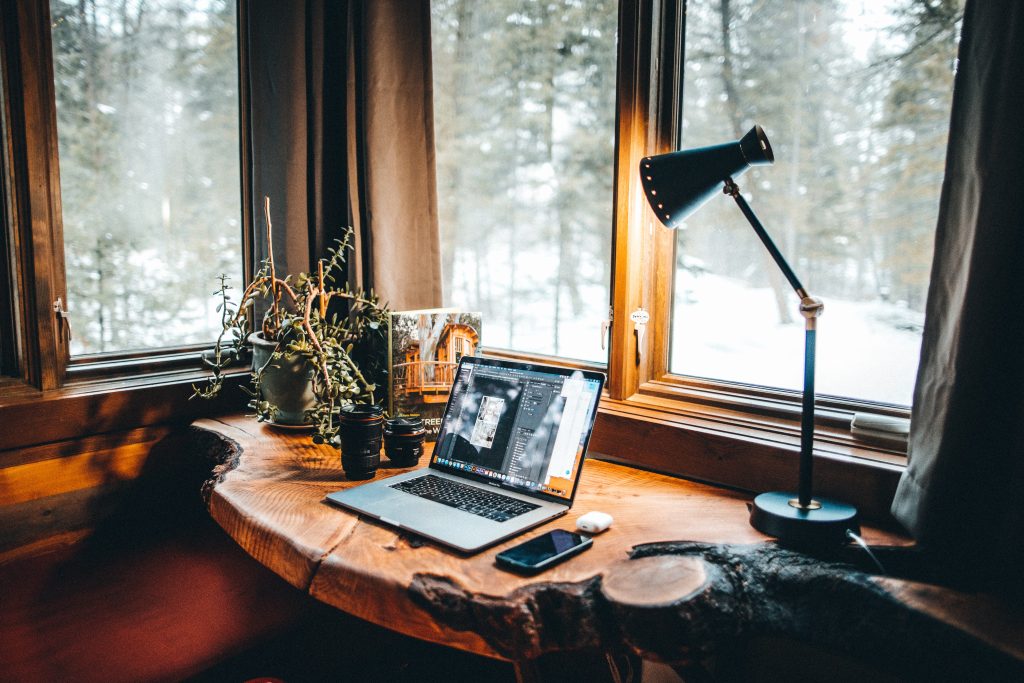 Introducing our branded method:
The CPR Framework©.
Based on 3 pillars (Craft, Plan, & Release) this framework encapsulates how to craft a cozy-paced lifestyle, plan your day like a Maestro, and release self-doubt so much so you navigate through life with assertiveness & confidence in your multipotentiality.
Just like its first aid counterpart, our framework infuses a breath of much needed fresh air when you feel suffocated and repressed.
Cherry on the top of the framework? It's fully customizable
No mandatory lists of items to buy.
No cookie cutter tips.
No shame or guilt for hating broccoli juice.
We share tools.
You test, and tweak to spot what's meaningful, enjoyable, & sustainable for you.
The Comfort Zone Rocks Act:
What we stand for & live by
COSINESS
It's OK to unwind & take a nap cuddling your 13-year old dog.

Our Lifestyle is rooted in a warm, homey & comfy way of life.
CADENCE
You have the right to say NO without explanation.

Your time is your most precious resource. Your emotional well-being deserves healthy boundaries.
COMFORT ZONE
We stand for a new definition of Comfort Zone as a lifelong reminder of your past (tiny) victories/ successes + the proof you're capable to wildly expand it
CONFIDENCE
You're 100% entitled to do no harm but take no sh!t & say to your boss, Nelly, you'll be ready on time for your presentation (aka her 128 emails/ day are pointless)
About Comfort Zone Rocks
Comfort Zone Rocks is a lifestyle consulting company that helps Frequently Frazzled Multi Creatives navigate through multitalented mayhem by embracing one simple philosophy: do no harm but take no sh!t and using Comfort Zone as a VIP Lounge for Self-Assurance.