Enjoy Me Time Every Day
For Introverts who want to nap, doodle, sip a second Macchiato,Comfort Zone Rocks is the Unapologetic Community to live a slow-paced lifestyle
Cultivate Unwavering Confidence
Ditch neverending "good life" ToDos, hold your ground with grace when someone suggests your introvert personality needs to be fixed, or peacefully say NO without the urge to explain yourself.
It's following your inner compass 🧭 knowing you have a back-up plan to rest & recharge when you want + the excitement to embark on new adventures (be it running a 10K, reading 120 books, or making your white orchid blooming again).


Super charge
your uncanny Intuition 🔮 the easy way
The most secret part of our Framework focuses on following your intuition's breadcrumbs using tarot & oracle.

We advocate your intuition can spark nuggets of wisdom/ impromptu help/ memorable lightbulb moments when you use your creative side.

No need to be a world famous fortune teller, we show you the ropes so you can get results in the comfort of your home sweet home.
Get your Comfort Zone back & stack your (tiny) wins along the way.
Be redefining Comfort Zone, we give a voice to those who experienced pains & traumas to the point they rarely feel safe & secured.
It's about time to stop brushing over your incredible strawberry 🍓 jam because your boss, Nelly, runs a marathon 👟 under 4 hours.
Every, tiny or not, accomplishment is worth adding to your Comfort Zone as a constant reminder of what you've done + the holder of your future adventures.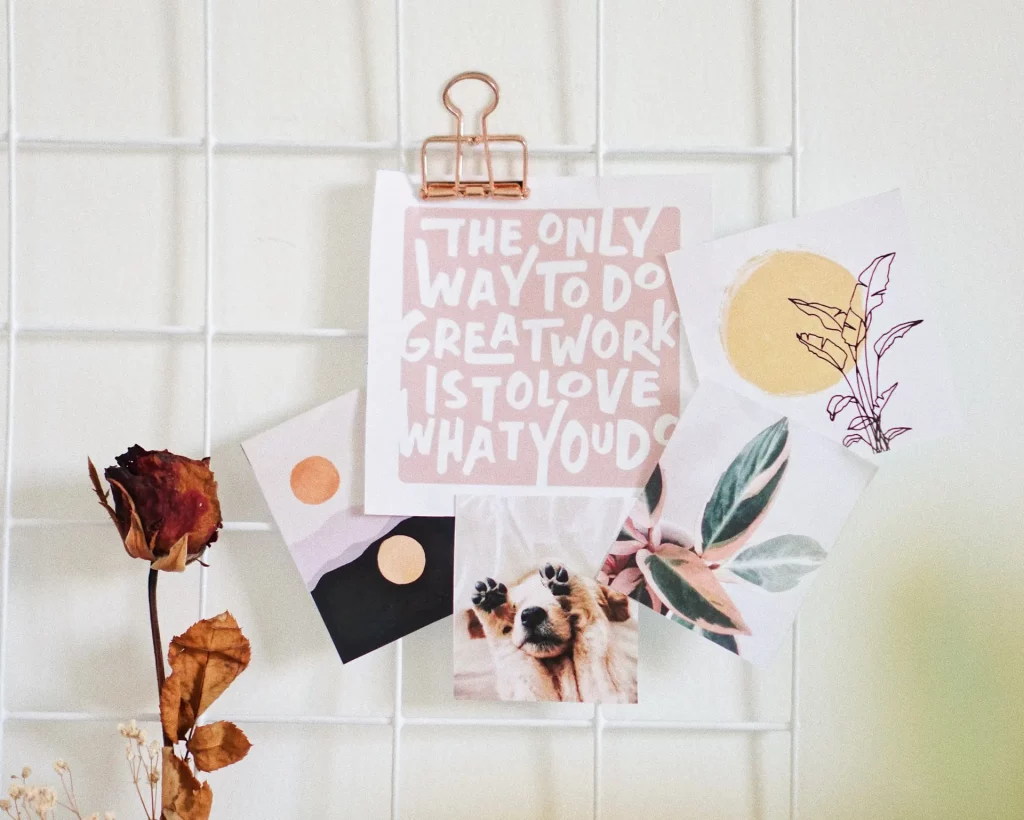 No need to wake up at 3am
drink questionable green juices, nor meditate for weeks (unless you're a wise hermit on a mountain, then go for it)
The point here is simple: STOP spinning your wheels with never ending "good life" ToDos you have no interest in whatsoever.


It's time to craft a lifestyle that cares for you, support your dreams, recharge your battery, create sweet memories & make you feel unapologetically confident.

The Comfort Zone Rocks Act:
What we stand for & live by
COSINESS
It's OK to unwind & take a nap cuddling your 13-year old dog.

Our Framework is rooted in a warm, homey & comfy way of life.
CADENCE
You have the right to say NO without explanation.

Your time is your most precious resource & it deserves healthy boundaries.
COMFORT ZONE
We stand for a new definition of Comfort Zone as a lifelong reminder of your past (tiny) victories/ successes + the proof you're capable to wildly expand it
CONFIDENCE
You're 100% entitled to do no harm but take no sh!t & say to your boss, Nelly, you'll be ready on time for your presentation (aka her 128 emails/ day are pointless)
Introducing the Comfort Zone Rocks Framework
The CPR Framework© is the branded method we use at Comfort Zone Rocks.
Just like its first aid counterpart, our framework infuses a breath of much needed fresh air when you feel suffocated and repressed.
Based on 3 pillars (Craft, Plan, & Rely ) our method encapsulates how to slow down, turn your ideas into plans, and how to follow through.
Bonus point: every time you rinse and repeat the CPR Framework©, you develop & strengthen a rock solid self-confidence.
Cherry on the top of the framework? It's fully customizable
No mandatory lists of items to buy.
No cookie cutter tips.
No shame or guilt for hating broccoli juice.
We share ideas and actionable steps you can take & we encourage you to try, test, and tweak to spot what's meaningful, enjoyable, & sustainable for you.
Because you matter.
About Comfort Zone Rocks
Comfort Zone Rocks is a lifestyle coaching company that helps Introverts feel confident AF by crafting a cosy slow lifestyle & embracing one simple philosophy: do no harm but take no sh!t.